Message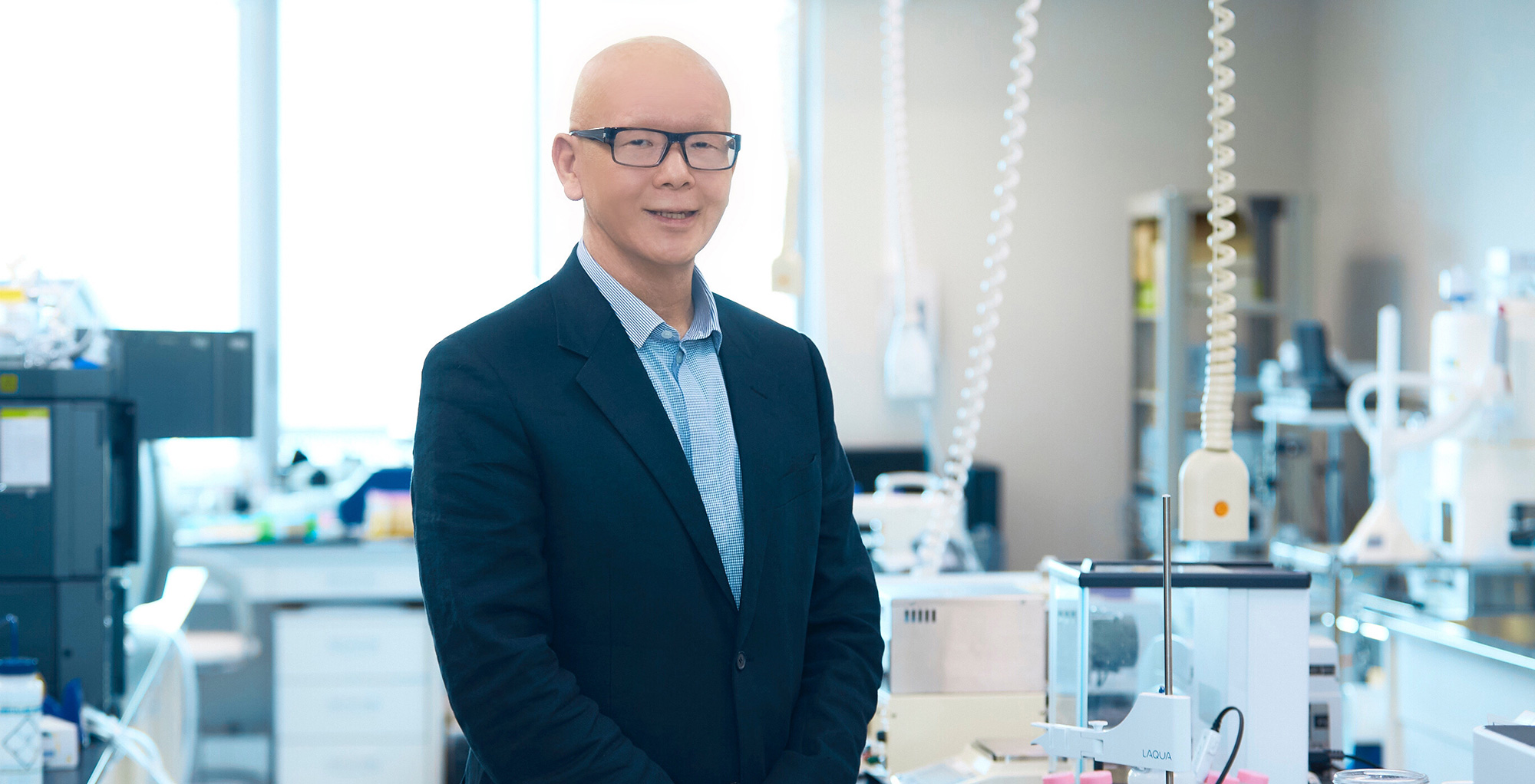 U-Medico Inc.
CSO
Susumu Uchiyama, Ph.D.
Partnership
Laboratory of Macromolecular Biotechnology (Uchiyama Laboratory)
Department of biotechnology, Graduate School of Engineering Osaka University
Many foods and pharmaceuticals are made using biotechnology. In Uchiyama Laboratory, the goal is to understand the physical properties, structures, and functions of solutions and gels of proteins, nucleic acids, polysaccharides, and other biological "macromolecules" that constitute foods, gene therapy vectors, and biopharmaceuticals, and to contribute to the production of high-quality and safe foods and pharmaceuticals.



Find out more under www.macromolecularbiotechnology.com
Through our collaboration with Osaka University, we conduct research on physical properties for the development of high-quality biopharmaceuticals. We also develop technologies for analysis and quality control of therapeutic viral vectors.
Coriolis Pharma
Coriolis Pharma is a globally operating service provider and one of the world leaders in formulation research and development of (bio)pharmaceutical drugs including proteins, peptides, monoclonal antibodies, nucleic acids, virus-like particles, vaccines, advance therapy medicinal products (ATMPs) and genetically modified organisms (GMOs). Coriolis Pharma offers integrated development services for liquid and lyophilized formulations with all required technologies and analytical methods available in house. For each individual project, highly skilled scientists develop tailor-made study designs that align with the clients' drug development strategy. With science-driven innovative solutions, Coriolis Pharma supports all phases of drug development including troubleshooting, batch-release testing including innovative methods and formulation optimization even beyond market approval. Coriolis's mission is: formulating innovation!



Find out more under www.coriolis-pharma.com
Through our collaboration with Coriolis Pharma, we aim to provide innovative formulation development services for biopharmaceuticals and new modalities.
Company profile
Company Name
U-Medico Inc.
Address
502 Photonics Center, Osaka University
2-1 Yamadaoka, Suita,
Osaka, 565-0871 Japan
TEL
+81-6-6155-7835
Email
info@u-medico.co.jp
Representative
CEO Ayano Fukuhara, Ph.D.
Establishment
August 2006
Access
502 Photonics Center, Osaka University
2-1 Yamadaoka, Suita,
Osaka, 565-0871 Japan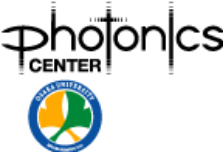 Photonics Center, Osaka University